31 August 2012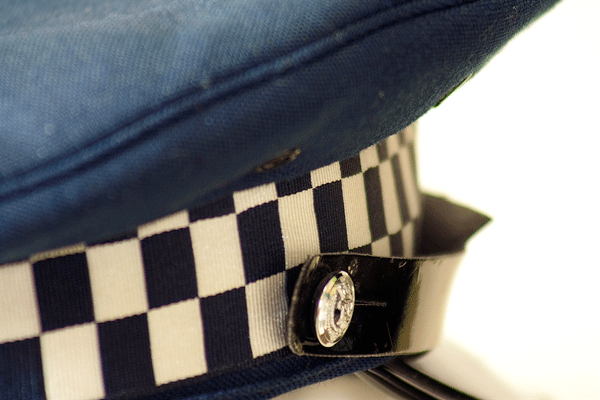 It has been another busy month for the airport police.
Our crime figures continue to be among the lowest in New Zealand, however, as with any area we do witness "blips". The key to stopping these lies in community partnerships and Auckland Airport has one of the largest and best examples of partnerships working in the country.
We operate an inter-agency community tasking group once a month that invites various key members of the community, such as the Chamber of Commerce, to the police station to discuss current issues and possible future trends. As a result we pride ourselves on knowing what is happening within our small but dynamic community.
Nevertheless we cannot rest on our laurels. If you are reading this article and believe that you have a need to interact with your police then please take the next step – we are only a phone call (09 275 9046) or visit away.
We are happy to work with any organisation, anyone who visits, has a business interest or is part of the workforce at the airport and can offer presentations on our specialist role.
On a final note it was an honour to meet and greet the New Zealand Olympic athletes recently, their humble nature and sense of dedication was only outshone by the medals around their necks.