28 September 2012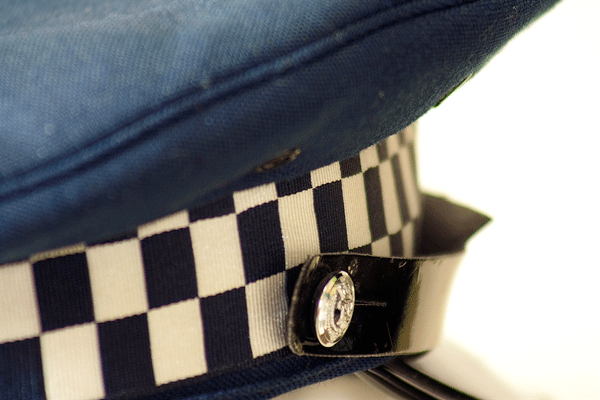 The number of high profile visitors passing through the gateway to New Zealand has made it a busy month for the Auckland Airport Police, however this month we wanted to paint a picture of some of the less obvious factors of our working week.
Over the last few months we have facilitated a number of families who, due to a set of unconnected tragic circumstances, found themselves being assisted by staff from the Airport team.
The deaths of the Taranaki students and instructor meant that family members arriving in New Zealand needed to be assisted through the border. Staff, sadly used to dealing with such matters, made the transition a little less difficult by providing a compassionate and experienced helping hand.
Equally difficult was the need to welcome home our fallen colleague Constable Kali Fungavaka. As always we are most grateful to our border colleagues and the Airport company for their help.
While this is a necessary part of our role, it is always heart-warming when members of the public take the time to write to our staff to thank them and these letters of appreciation are among the many that we receive, highlighting that we are often here for more than just "conventional" policing.
On that subject, crime remains low at the airport. It can never be perfect but together we can do everything possible to prevent opportunism: report suspicious incidents; report crime; tell us what we are doing well and equally where you think you can help us.
An area where you can really help is to consider using SNAP (www.snap.org.nz). This website enables you to record your treasured valuables on a free central database, which in the event of them being stolen and recovered helps us to locate you as the owner. It is also a great resource should you need to provide details to your insurer. Passengers reporting the loss of important items such as laptops, phones and cameras should consider this great initiative when they replace their missing items.
Until next month, be safe and feel safe at New Zealand's busiest and best airport.