05 November 2012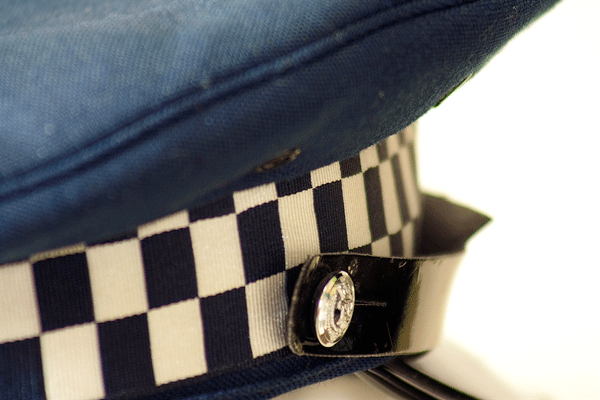 A very busy period for your Airport Police – the school holidays always add a new dimension to our operations as the passenger numbers leap up accordingly!
With this comes the additional responsibility surrounding such issues as child custody alerts, a factor that many airport customers would not realise is a part of the overall police operational responsibility. These alerts are a critical element of the wider justice system and are put in place to prevent the removal of children who are subject to custody hearings. Ultimately, as dramatic as it may sound, they could prevent a kidnapping.
It is often heartbreaking for staff to have to offload children from what might have been a dream holiday, but the consequences of us not acting upon the court instructions could be catastrophic. Our staff members have to act in the interests of the family while upholding the law. We ask that the wider family networks give strong consideration to the potential impacts of custody alerts.
Our crime "picture" remains very positive with the airport continuing to report very low levels of criminality, however, our "demands for service" are increasing and this is in line with the rapid growth of the airport environs and the corresponding impact of increasing passenger numbers.
We have also noticed a rise, albeit small, in people prepared to confront our staff. This is, of course, completely unacceptable. Recently a staff member was run over by an offender and other staff have been assaulted simply as a result of carrying out their duties.
Our response to these incidents has to be swift and professional and two things have become apparent as a result of our investigations – we have to target criminal elements that choose to visit Auckland Airport and, most importantly, we need the continuing support of our community in everything that we do.
If you are reading this, you are either a passenger, an employee or a customer of the best airport in the Pacific, help us help you to be and feel safe.