05 August 2012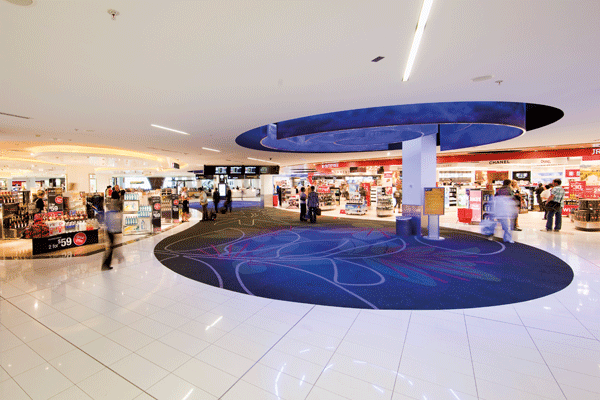 Manukau Institute of Technology (MIT) and Auckland Airport are joining forces to offer students the opportunity to undertake internships at the country's busiest airport.
The relationship is part of the Auckland Council's Southern Initiative, which aims to increase living standards in Auckland south.
The programme will see MIT students from the South Auckland area provided with the opportunity to participate in internships over their summer holidays with Auckland Airport retail, food and beverage providers.
"We're talking about potentially creating careers and providing career paths in organisations for appropriately qualified students. It's a very exciting opportunity," says Charles Spillane, Auckland Airport general manager corporate affairs.
MIT external relations director Stuart Middleton says the institution's commitment to the Southern Initiative meant working with the airport wasn't a hard decision.
"It seemed to us totally in tune with where we want to go," he says, pointing out that students will get real training rather than just watching someone operate a cash register. "We know this programme will put people into jobs."