07 December 2012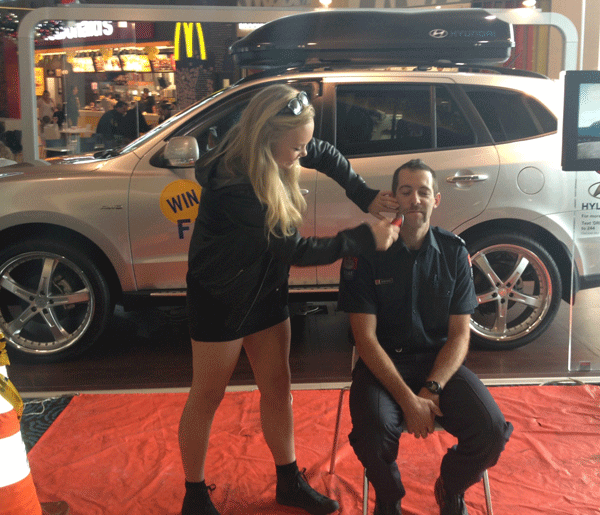 It was business unusual in part of Auckland Airport's domestic terminal on November 30 as five airport firefighters got out their razors for charity.
The five had joined with 29 fellow firefighters from South Auckland to form "The Flaming Moes" and raise money and awareness for prostate cancer as part of the Movember campaign.
The group raised $6313 through auctions for the right to shave off their month-old facial hair, including $644 on the night of the shave-off, which ranked them 16 out of more than 1250 teams nationwide.
Airport firefighter Tony Scott says it's the first time he and his colleagues had participated officially in Movember.
"In the past two years a couple of our guys have been affected by prostate cancer and another couple of them are going through it at the moment. So it's about driving awareness. Especially if you're over 40 you really should be having regular checkups."