29 June 2012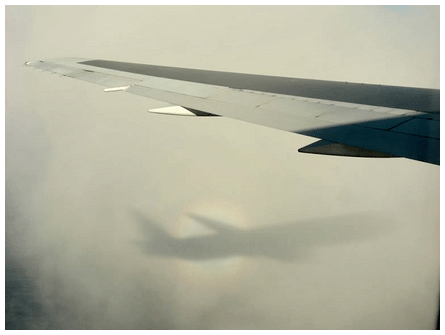 Winter can bring additional challenges to operations at Auckland Airport. One of the biggest challenges is the ever-present threat of fog. In a typical year Auckland Airport will experience between 10 and 15 days when fog conditions prevail. Although most fog occurs in winter, fog can actually occur at any time of the year.
The main focuses during fog are the continued safe arrival and departure of aircraft, and the safety of the many people who work in and around the airport environment.
Prior to 2008, if fog developed at Auckland Airport, it meant most departing flights were delayed or cancelled, and arriving flights were often diverted to other cities.
Fortunately now Auckland is one of only two airports in Australasia to have a sophisticated system in place that allows most jet aircraft to land in the thickest of fog, and taxi to and from the runway in complete safety.
In 2006, Auckland Airport, in association with various airlines and Airways Corporation, installed an approach aid on the ground that is known as a "Cat III Instrument Landing System". Additional approach and taxiway lighting was installed at the same time.
This made it possible for appropriately equipped and crewed aircraft to carry out what is known as an "auto land". This is when the aircraft lands automatically with assistance from radio beams from the ground equipment, and computers on board the aircraft. To taxi to and from the terminal, special high intensity taxiway lights are used, along with stop lights and ground radar.
To ensure that there are no obstacles or obstructions on the runway or taxiways during fog, there are special procedures in place to protect them. This is known as "safeguarding". The airfield is kept safeguarded to ensure that nothing will interfere with the movement of aircraft. Only essential staff are permitted on the airfield during fog, the number of vehicles is limited on the airfield, and speed limits are reduced.
During normal times up to 40 aircraft movements can take place every hour. This reduces to about 20 during fog.
Most international flights and many domestic flights are now unaffected by fog at Auckland. Some of the smaller aircraft that serve mainly provincial centres do not have equipment that allows them to take advantage of the technology available at Auckland Airport, and as such, can be delayed until the fog disperses.