31 August 2012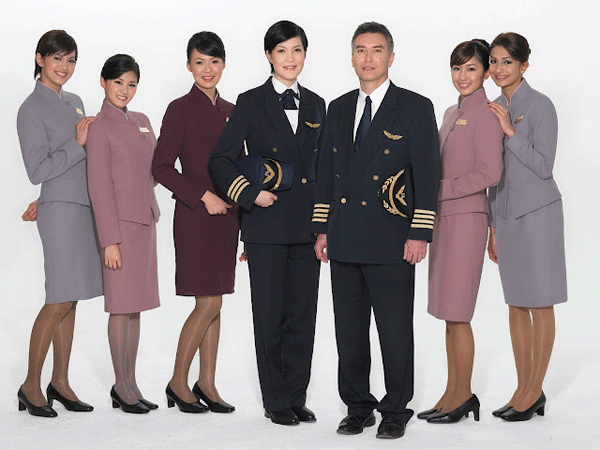 Passengers will soon be able to fly from Auckland to Taipei every day of the week once China Airlines starts flying via Sydney four times a week at the end of October.
The new service complements the existing three times a week service to Taipei via Brisbane and will help drive Ambition 2020 targets, delivering a potential $50 million in tourism and trade with Taiwan.
China Airlines announced the new service in August and Auckland Airport general manager aeronautical commercial Glenn Wedlock says it marks a significant step that will deliver fantastic opportunities for growth from a number of markets.
"These services not only deliver great connections to Taipei and China Airlines' extensive global network but importantly building the SkyTeam presence on the Auckland hub enabling further code share traffic across key markets such as China, Korea, Europe and the Americas."
The new service will be served by A330-300 aircraft with a total of 307 seats, including 30 business class seats, adding more than 120,000 seats to the Auckland route.