02 April 2012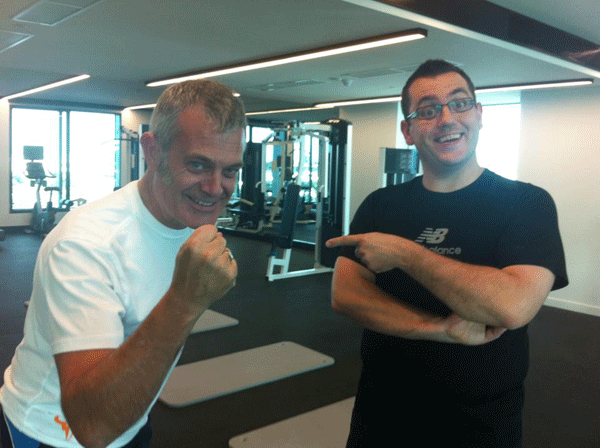 Working in a corporate environment can sometimes be unhelpful in living a healthy, fit life, which is part of the motivation behind a new initiative from In Balance Personal Training Studio.
The Corporate Drop pitches teams from businesses in the Auckland Airport area against each other in a six-week challenge.
The teams see Personal Results Specialist Anna twice a week, as well as following nutrition guidelines and an at-home programme.
The participants are weighed weekly and complete fitness tests at the beginning, middle and end of the challenge, as well as submit to a number of measures.
The first challenge is already underway and will run until mid-May, then In Balance will be looking for a new set of teams to kick off again.
There are prizes up for grabs for the team and individual who are the fittest and healthiest at the end of the six weeks, but perhaps more importantly, there are some serious bragging rights on the line.
The four groups in this first challenge are the Novotel Boys (pictured), Novotel for CureKids, Impex Sassy for Summer and the Mainfreight Movers.
There's not only pride on the line, there are also prizes up for grabs, all of which helps with the motivation.
Find out more by emailing inbalancepersonaltraining@gmail.com