05 November 2012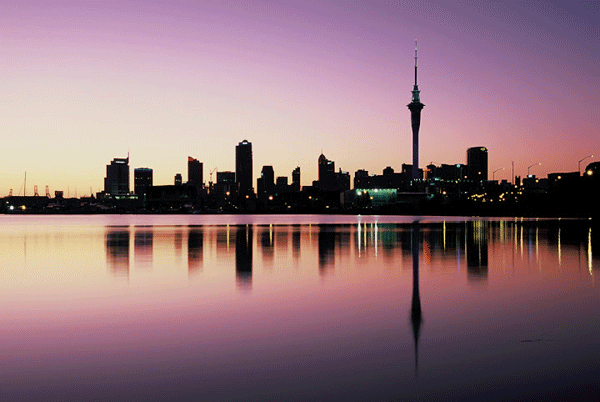 Auckland is on top of Australasia, at least it is according to this year's World Travel Awards – it has been named the region's top destination.
It's the second time in three years Auckland has taken the title, regarded as one of, if not the most, prestigious in world travel. The city beat challenges from Sydney, Bora Bora, and the Whitsunday Islands, and will now go on to represent Australasia at the World Travel Awards Grand Final in New Delhi on December 12.
Auckland wasn't alone in its wins at the awards: Air New Zealand was named the region's top airline for the fourth year in a row; Millbrook took out the leading golf resort title; the Spire Queenstown was voted leading boutique hotel; and the NZ Tourism Board topped its category.