03 February 2012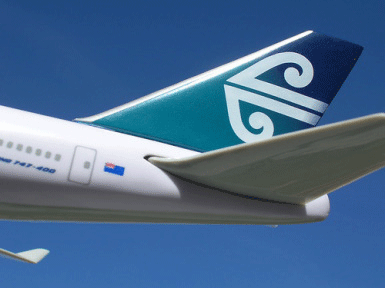 Air New Zealand cemented its position reputation as one of the world's favourite airlines when it was picked as the world's best airline by Air Transport World magazine.
The US-based publication has been running its awards for 40 years and the judges said Air New Zealand was a trendsetter in a number of areas, including product innovation and social media, and praised it for its staff motivation. It was also commended for its efforts in helping communities after the Christchurch earthquake.
The news was announced just before the airline celebrated the arrival of its new all black Boeing 777-300ER. The aircraft has been painted in celebration of the All Black World Cup win and will fly the Auckland to London route.