28 September 2012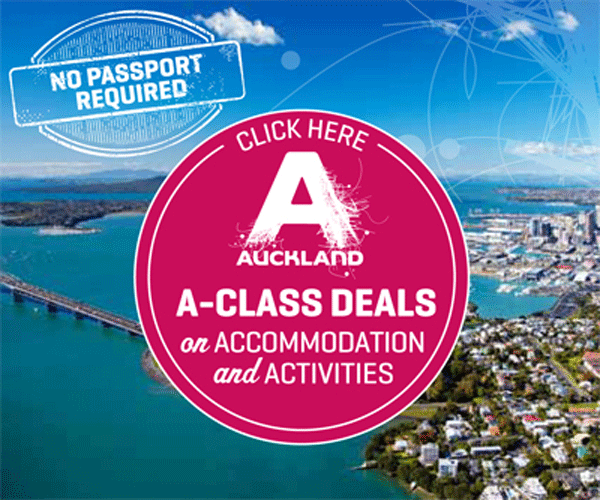 The latest tourism campaign for Auckland is aimed squarely at other Kiwis, the first to do so in over a decade.
Launched by ATEED (Auckland Tourism Events and Economic Development), the campaign promotes Auckland as a must-see destination for domestic tourists and, according to Auckland Airport general manager aeronautical commercial Glenn Wedlock, it is a positive step towards stimulating growth within the New Zealand tourism industry.
"The importance of domestic tourism to New Zealand cannot be overstated," Glenn says. "It generates substantial economic activity and employment in New Zealand as well as significantly contributing to the local tourism industry and regional economies."
Glenn says that the industry needs to work collectively to stimulate tourism in the current economic climate and he's pleased to see Auckland Council and ATEED doing their bit on the domestic front.
"Auckland has experienced a lot of changes over the last couple of years, including the major development at the waterfront, and has truly become a world-class destination and global city in its own right."
Auckland receives 10 million domestic visits a year, but it's hoped that will almost double to take in $2 billion annually.