04 March 2012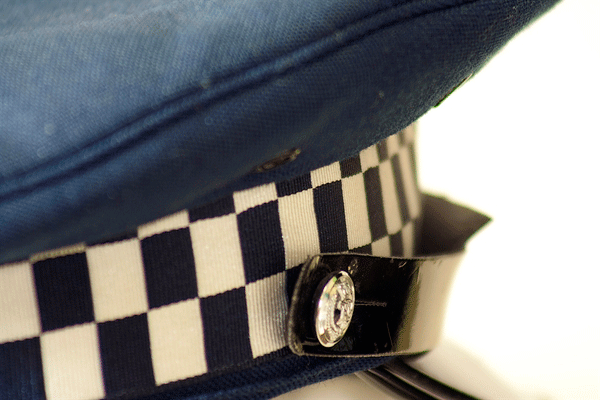 Your Airport Police have been very busy recently, using the Prevention First model to aid in their goal to drive down crime.
Of course everyone hates statistics but we should learn to love positive ones and ours are just that – lower crime figures equal fewer victims.
Plus, when we say crime we need to retain a large degree of perspective. Despite having the largest car park in the country, many retail outlets, busy roads and millions of passengers each year to assist and deal with, the airport is without a doubt one of the safest places in New Zealand. However, as with all things "good" we need to maintain our focus on keeping it that way.
This is where you come into the equation: If you see something suspicious please contact us. There are many ways you can do this: directly on (09) 2759046, via the 111 system if it's urgent and happening "now", via the Airport Watch system or, of course, via Crimestoppers on 0800 555 111. Alternatively, to anonymously report illegal or inappropriate behaviour, you can call the Integrity Plus service on 0800 INFORM (0800 463 676).
In closing we also ask you please to be a little bit more patient in and around the airport environs. We accept that everyone wants to be somewhere quickly but this can manifest itself in the form of poor driving, poor manners and sometimes poor judgment.
Our advice is to take a moment to think about where you are and how busy this place actually is, plan ahead and seek our help if you need us, but above all enjoy using one of the safest and best airports in the world.