05 August 2012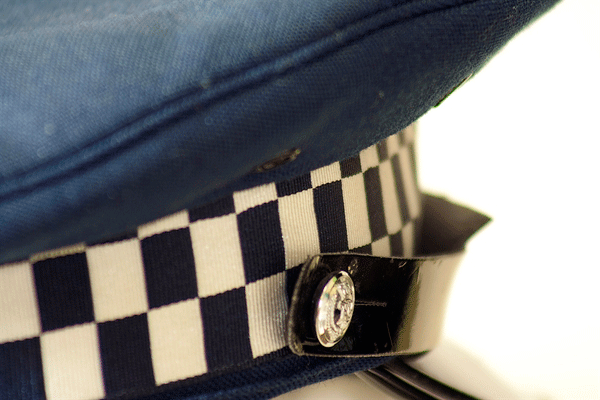 The Airport Police have a responsibility to police all land owned by the Auckland Airport Company (and of course, beyond those boundaries), and we do this in conjunction with many partner agencies.
Naturally, when it comes to situations requiring an urgent response to criminal offending we are the first port of call, however we also need to be informed of any situation that involves intelligence-led policing. This could include, for example, a suspicious incident that may have already occurred, such as those involving vehicles or people.
Information that might assist us to apprehend offenders – even a good old fashioned "something does not feel right" feeling - will not be dismissed without basic investigation. In fact, without this intelligence we can only achieve so much.
Our crime levels are still pleasingly low and this can be attributed to the enormous investment that police and other security organisations have made, however we need our visitors to be a little more vigilant around their own possessions.
Of the small number of thefts that do occur here some could have been prevented by people being just a little bit more aware of their surroundings and most of all not assuming that their valuables are 100 per cent safe. The harsh reality is that in every airport, in every city in the world, there is a thief waiting to make the most of any opportunity.
The Auckland Airport Company employs the Airport Watch system (09 256 8817) to report suspicious behaviour and police of course endorse the internationally recognised Crimestoppers service (0800 555 111).
The Airport Police (09 275 9046) have just recorded their first major success as a result of Crimestoppers and we are delighted. A very small piece of information led to a much larger arrest, which just goes to show that a seemingly unimportant snippet may actually be the largest piece of the jigsaw.
Whether you are passing through this wonderful airport or arrive here every day for work, thank you for helping us to ensure it remains one of the safest airports in the world.