01 May 2012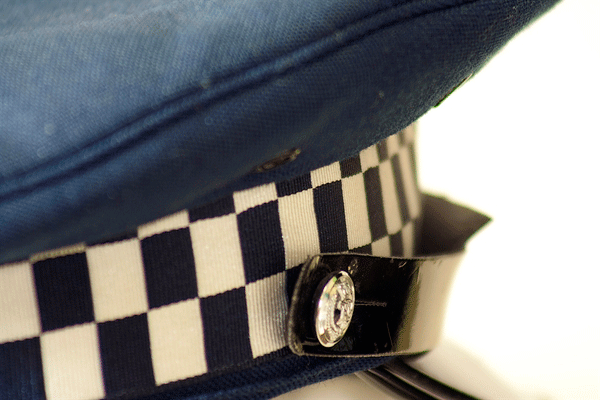 Well, it's so far, so good with the new traffic rules, if anything motorists are being a little more courteous, and why not? It only adds seconds to your journey to be polite but a crash can subtract hours, days, months or even years from your life.
Please take your time around the airport environs. Whether you are a staff member or visitor, you are not alone in being in a hurry. An abundance of international tourists may be driving on New Zealand roads for the first time, so for this reason give them some breathing space and let first impressions last.
Easter was another busy period for us, some new staff arrived and for one in particular it was a return home. The Airport Police welcomed back Inspector Michael Woods as the Officer in Charge, Airport. He was with us for a short spell three years ago but has now returned permanently. He brings with him extensive international experience and a vision to make the Airport Police a centre of excellence.
Our crime figures continue to be impressively low and this enables our staff to concentrate on the Prevention First initiative – preventing crime and, more importantly, its victims. We believe that the busiest international border in New Zealand is the ideal place to practice such initiatives."