01 May 2012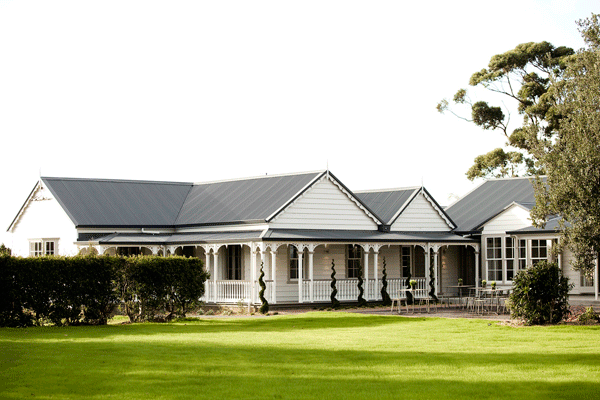 Auckland and the Auckland Airport Business District now have access to a carefully restored piece of local heritage with the opening of Abbeville Estate.
The unique heritage function venue is an ideal place to host any number of functions – from weddings to corporate events, sales conferences and team building events – all in a lush, landscaped country setting.
Between July 2010 and March 2012 Auckland Airport, in consultation with the Historic Places Trust, has relocated and restored the Westney Church and Westney Homestead and revitalised the Abbeville Homestead and Barn.
General manager property for Auckland Airport, Peter Alexander, says the heritage estate is a fantastic addition to the area and will showcase New Zealand food and wine in a premium setting.
The Great Catering Company is charged with running the estate and chef/founding owner Sue Fleischl says it has been a wonderful journey working with Auckland Airport on the project.
"The rich soil is perfect for our kitchen garden and the whole estate oozes personality."