04 March 2012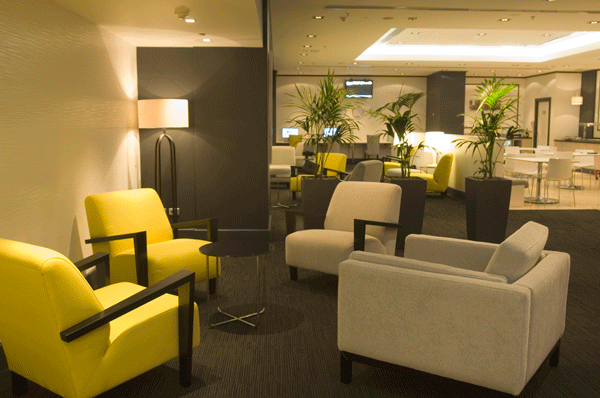 All international passengers can now get the business lounge experience at Auckland Airport's new Emperor Lounge.
The lounge offers travellers an affordable place to relax whilst experiencing outstanding service from welcoming staff.
Available for all international passengers – whether they are departing or in transit.
Catch up on some work in a calm tranquil environment that provides free Wi-Fi access and a specially designed study area.
Freshen up in the shower facilities with the complimentary shower packs provided or just wind down and enjoy the freshly made light meal options (including Halal) over a glass of wine from the complimentary drink selection.
Access is just $49 per person when booked online in advance or $55 on the day of travel.
Emperor Lounge is open from 6am to 11pm daily.