28 October 2011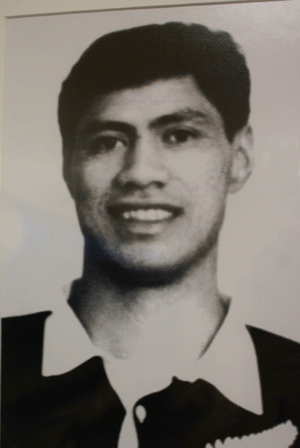 The Rugby World Cup has brought all sorts of stories out of the woodwork, including one we found about former All Black Waka Nathan.
In fact, playing for the New Zealand Maori team in his late teens gave him enough fame to jump the queue when he wanted to work on the construction of Auckland International Airport.
He was 17 or 18 when the foreman called him over, after recognising his face from the rugby field. When he was asked if he could drive a bulldozer he said yes even though he didn't even know how to start one up!
Waka says his cousin took him up and down the new landing strip on the bulldozer four times and then he was on his own.
It was a great job that ended up paying him more than going on tour with the All Blacks when he was selected in 1962.
Waka played 14 games for the All Blacks and when he was interviewed by Al Jazeera he was praying the French didn't pull off a surprise victory in the 2011 Cup final.