05 December 2011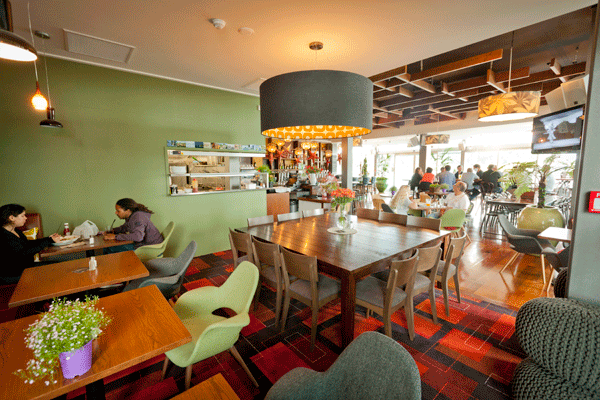 There's a new kid in town underneath the Formule 1 Hotel – Szimpla Gastro Bar and kitchen.
With its Kiwi-chic décor and a "nowtro" feel, Szimpla Gastro Bar's indoor and outdoor living areas are the perfect place for a casual drink and a meal, or book out the 20-seat boardroom table for that important business meeting. There's free wifi for all customers, and all big sports games are shown live.
Delicious food is served daily from 10am until 9pm, including a scrummy brunch offering, while a fantastic outdoor area and a summer barbecue are coming soon.
Drop in and experience top notch service at the hands of Szimpla Gastro Bar's international team. Hand in your business card and you'll get information about the upcoming VIP Club launch.
A set menu and platters are available for Christmas functions, but you'll need to book in quick to reserve your space.
Szimpla Gastro Bar
2 Leonard Isitt Drive
(09) 215 1220
info@szimpla.co.nz