05 July 2011
Thai Airways flies to Bangkok five times a week and Thailand is the perfect place to head for a winter escape.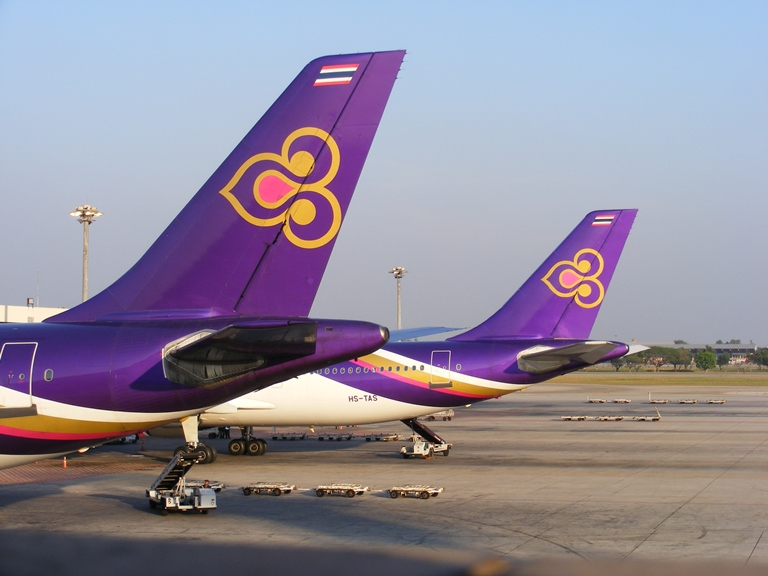 With temperatures not dropping below 19 degrees Celsius in winter, Thailand is a wondrous kingdom, featuring Buddhist temples, exotic wildlife, and spectacular islands. Along with a fascinating history and a unique culture that includes delectable Thai food and massage, Thailand features a modern capital city, and friendly people who epitomize Thailand's "land of smiles" reputation.
Thai Airways is currently offering special fares to Bangkok, ex Auckland through House of Travel. Fly to Bangkok (ex AKL return) for just $1149 per person. Travel is from now until 30 September 2011 & sale period ends 31 July 2011.
Thai Airway's scheduled services are aboard a Boeing 777-200ER aircraft that departs Auckland on Friday, Saturday, Sunday, Tuesday and Wednesday. Flights leave Auckland at 3.30pm and arrive in Bangkok at 9.30pm.
Book now with House of Travel www.hot.co.nz