02 June 2011
One of the major benefits of international travel is the ability to buy goods at duty and tax free prices from retailers before you fly.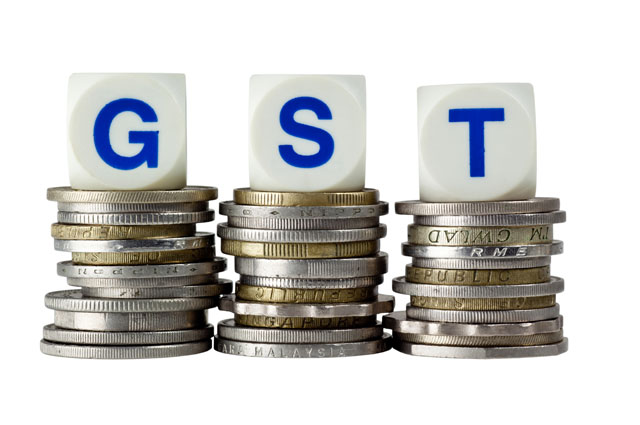 But the rules can be a bit confusing when it comes to GST, so it's always good be clear exactly how it works in New Zealand. This can avoid the aggrivation and distress that some travellers end up feeling when they are given incorrect information.
The biggest difference between New Zealand and many other countries is that our tax law does not provide for GST refunds. This means there is no facility for showing receipts and claiming tax back at Auckland Airport. Once you've paid GST you can't get it back.
To buy goods tax and GST free in New Zealand before you fly, it must be through a registered tax and GST free retailer. The items you buy must be collected from the airport on the day you depart from New Zealand.
Goods can be picked up at the airport's Collection Point, which is located after security and handles this service for local retailers.
It's good to remember that participating shops display the Auckland Airport logo, so travellers can tell who will be able to provide tax free shopping.