03 August 2011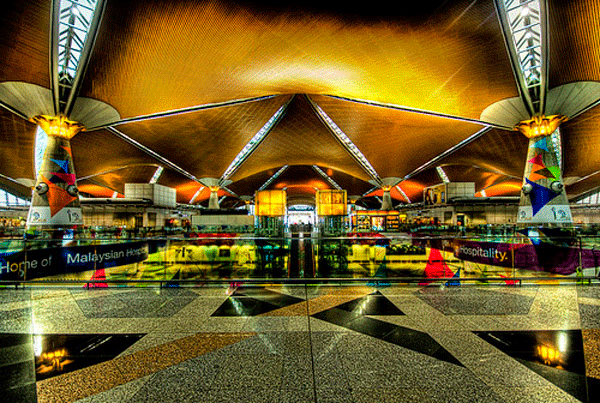 On July 6, 2011 Malaysia Airports Company visited Auckland Airport to discuss, among other things, Earthcheck certification and sustainability.
A small delegation of senior managers from Malaysian Airports came with the primary purpose of sharing experiences around risk management but, as the only Earthcheck Gold certified airport in the world, it was also a prime opportunity to discuss sustainability programmes and the Earthcheck certification process.
Auckland Airport Sustainability Adviser Martin Fryer says it was an incredibly interesting exchange. "Despite having focused on sustainability at Kuala Lumpur Airport for 10 years, the company is facing very similar issues to us. Engaging sustainability along the supply chain and improving waste management practices were common themes."
The Malaysian Airports Company is also looking to take some of its other airports through the Earthcheck certification programme which adds additional challenges. "It's a challenge we will face as our own airport infrastructure continues to expand in the future," Martin says.
www.earthcheck.org
www.klia.com.my