28 September 2011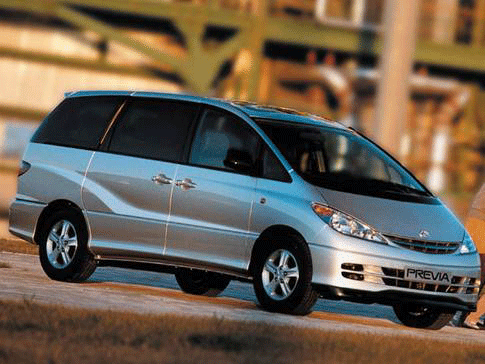 Auckland Airport is looking at trialling shuttle services, initially for staff living on the North Shore and Pukekohe, for a three-month period.
Similar in concept to the successful Lift carpooling scheme, the service would be open to anyone who works at the airport and would involve an eight-seater leased by Auckland Airport.
The vehicle would be driven by a staff member who gets to and from work for FREE in exchange for picking up passengers, each of whom pay a flat monthly fee which will work out much cheaper than running a car.
Sustainability adviser Martin Fryer says while the simple concept is almost unheard of in New Zealand, it is well used in the United States.
If successful this initiative will mean fewer cars on the roads, reducing congestion and providing participants with a cheap door-to-door shuttle service.
If you are interested in becoming a driver and/or passenger, please email martin.fryer@aucklandairport.co.nz and he will keep you informed.