29 March 2011
Wanaka is the place to be this month with the Southern Lakes Festival of Colour spicing things up as the weather cools down.
The biennial celebration has something for everyone, with music, dance, theatre, debates, discussions and art exhibitions taking place from 12-17 April.
Auckland Airport is a silver sponsor for this year's event and is encouraging you to head south to hear top local and international talent over six days and nights.
Check out Kiwi acts including The Phoenix Foundation and Anna Coddington or the Ole Ola Latin American dance show. Listen to discussions on climate change or the Treaty and hear writers and directors talk about their craft.
Check out www.festivalofcolour.co.nz for more information.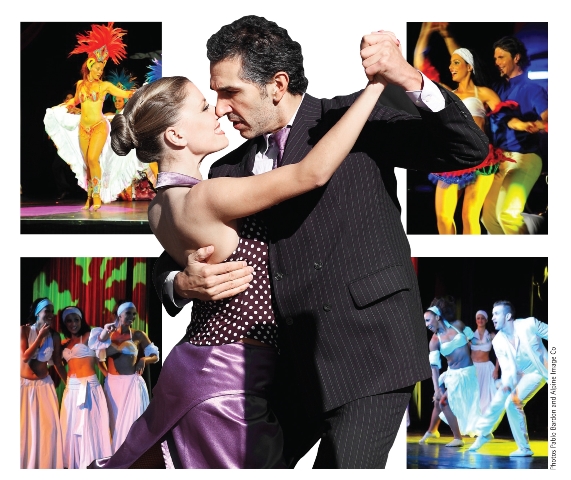 And just while we are talking about sponsorship, Auckland Airport was delighted to sponsor the Best Magazine Travel Story at the Cathay Pacific Travel Media Awards late last month. The awards are organised by Travcom (New Zealand Travel Communicators) to celebrate excellence in travel writing and photography.
The winner of the Auckland Airport award was Liz Light for her story "Shining Example" published in Her Magazine, July 2010. Liz will be using the $2,000 cash sponsor prize to travel, and at the moment she is thinking Madagascar.
Liz was overwhelmed with the win and is a big fan of Auckland Airport. "I will be using your lovely airport again tomorrow, on my way to New Caledonia, on a job. And returning is always a treat. The efficient, visually appealing, intrinsically New Zealand airport is a beautiful welcoming gateway and gives a brilliant impression of our county to first time visitors," she said.