14 January 2011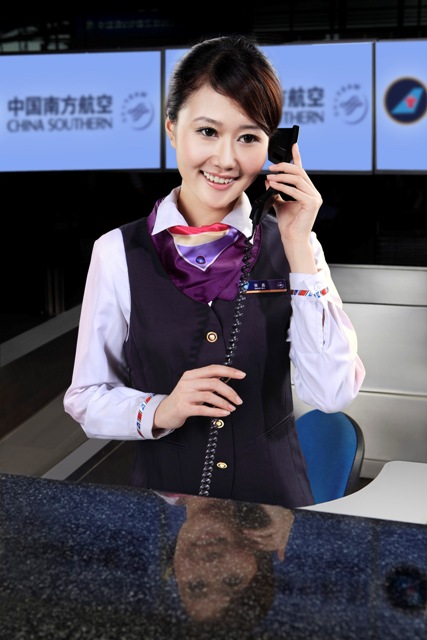 Auckland and Guangzhou are already sister cities, but their relationship is about to get much closer.
Two months from now, China Southern Airlines will start flying between Guangzhou – a major transit hub 120km north-west of Hong Kong – and Auckland, three times per week.
Starting in early April, the new service will add 88,000 more seats per year into New Zealand than are currently available.
Auckland Airport's chief executive Simon Moutter said better connections to the city are critical for trade and tourism. "With these new services from Asia's largest carrier China Southern Airlines to China's second largest airport Guangzhou, we open up a vast range of new opportunities for New Zealand."
He expected the new services to inject NZ$50 million ($37.5 million) into New Zealand's local visitor economy alone.
Auckland Mayor Len Brown adds: "As sister cities, Auckland and Guangzhou already have a very special relationship and this announcement reinforces that."
Ends