12 January 2011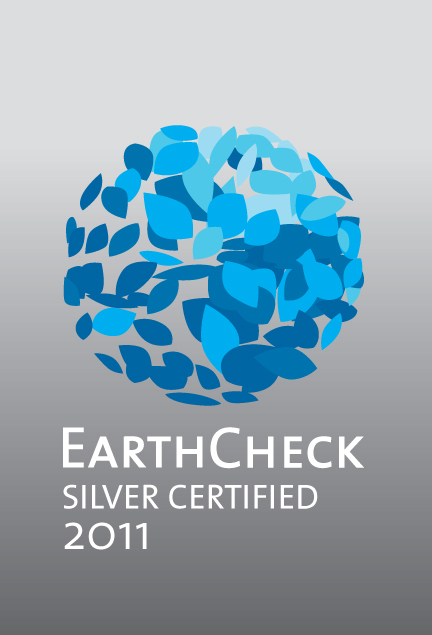 Auckland Airport is leading the way when it comes to sustainability. It is now the second airport in the world – after Kuala Lumpur – to achieve Earthcheck's Silver certificate.
Auckland Airport signed up to Earthcheck, a global sustainable tourism certifications scheme, in March last year.
Efforts to minimise waste, conserve water and use energy efficiently as well as benchmarking reports and on-site audits saw the airport move from Bronze status to Silver in December.
"It's an excellent result," says Martin Fryer, the airport's sustainability advisor.
He says the airport has taken the approach that sustainability should be part and parcel of how the airport operates as a business. "It's not an add-on and certainly not just another word for environmental management.
"Having gone through the audit process I'm convinced Earthcheck is the right choice for any tourism business that understands sustainability is about their social, economic and environmental performance and is a long term commitment."
Ends