02 June 2011
If you have a craving for Asian food, then Silk Road is the place to go.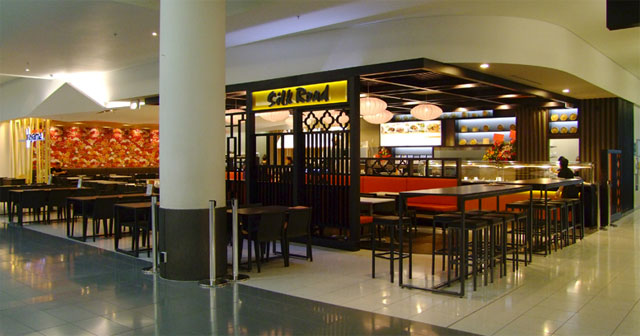 Since opening its kitchens late last month, Auckland Airport's newest restaurant has been attracting lots of praise. Customer feedback indicates that people are enjoying finally having some "real Asian food" at the airport.
Located in the international terminal food court, Silk Road's menu includes a range of Chinese, Thai and Indian flavours that allows their clientele to embark on a culinary journey of Asia. And just in case you find it difficult to choose, according to the chefs, the roast duck noodle soup is already a popular menu item.
The restaurant opened in May, alongside a revamped Sushi Bar Hayama, which offers Japanese dishes including soba, udon and ramen noodles as well as new donburis and a great selection of sushi.
Together, the restaurants aim to provide passengers with a healthier, tastier and more exotic eating option.