28 October 2011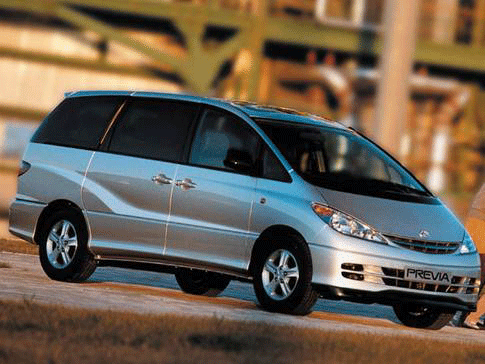 The offer of staff shuttles from the North Shore and Pukekohe has garnered good support so far, but there are a few spots left – especially from the North Shore.
The service relies on an eight-seater vehicle leased by the airport, but driven by a staff member in return for free transport to and from work. Passengers pay a flat monthly fee that works out cheaper than running a car.
Sustainability adviser Martin Fryer says they are now looking for expressions of interest from staff coming from West Auckland.
If you're interested in any of these shuttles, please contact Martin at martin.fryer@aucklandairport.co.nz