02 June 2011
Auckland Airport customs officers nabbed a group of Malaysian 'tourists' trying to enter the country with crystal methamphetamine worth about $8 million last month.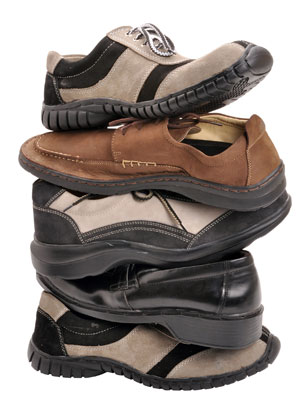 The group, consisting of eight males and two females aged between 21 and 68, were posing as members of a tour party, and allegedly each carried up to 1kg of the drug, which was vacuum-packed and hidden in their shoes.
Officers initially suspected that something was up because the group were walking "funny". They became even more suspicious when it was discovered the group's itineraries were in English, despite no one in the group actually speaking English.
Customs Drug Investigations Manager Mark Day says this is the largest number of drug couriers ever caught in a single incident at the New Zealand border.
Well done, this is a fantastic effort by the Customs team at Auckland Airport.