29 March 2011
One of the best new office locations in the country is now on the market for lease off the plans.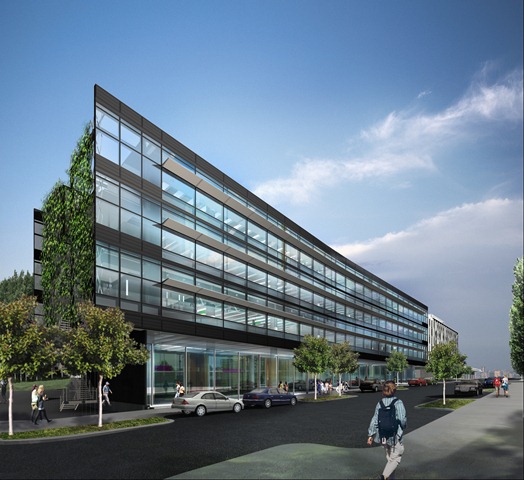 Quad5, a sleek new four-story building in the heart of Auckland Airport's business district on Leonard Issit Drive, is due for completion mid 2012.
With around 4,800 sqm of space to let, there are full floors, smaller tenancies and naming rights up for grabs, says Sam Gallaugher of Colliers International, the company marketing the building.
There is 850 sqm available on the ground floor for retail, office and gym space, plus the third and fourth floors are now leasing with 1055 sqm available on each floor. Designed by award-winning architects, Jasmax, the building will also have a 5-star green rating.
Many of Auckland Airport's management team will be relocating to the building, taking the first two floors of the building.