01 March 2011
With a tropical climate, excellent food and great shopping, Singapore is a fantastic holiday destination.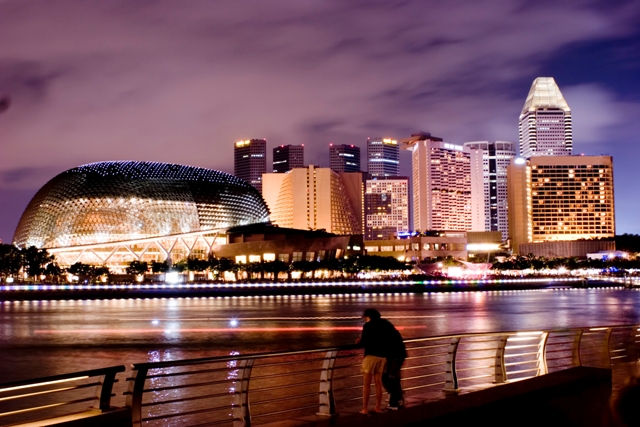 The no frills airline is set to launch its daily direct flights from Auckland to the island nation on March 18. It will be the airline's first long-haul flight from New Zealand with its two-class Airbus A330.
The new service will connect with flights from Australian parent company Qantas in Singapore, if you're keen on travelling further afield to multiple Asian and European destinations.
Jetstar chief executive Bruce Buchanan said the new flights will bring more competition to the route and new opportunities, through lower fares, to drive more travel between Auckland and Asia.
"Connecting our three largest operations in Australia, New Zealand and Singapore strengthens each of these businesses and builds a solid foundation for future growth beyond Singapore to North Asia and Europe," he said.
Auckland Airport chief executive Simon Moutter said the new flights were a significant step towards achieving greater connectivity between the fast growing Asian markets and New Zealand.
Jetstar already flies on the Tasman and took over domestic services from Qantas a year ago.
Book your flight today! www.jetstar.co.nz