28 February 2011
Kiwi travellers are set to benefit as Malaysia Airlines boosts its services from Auckland to Kuala Lumpur this month.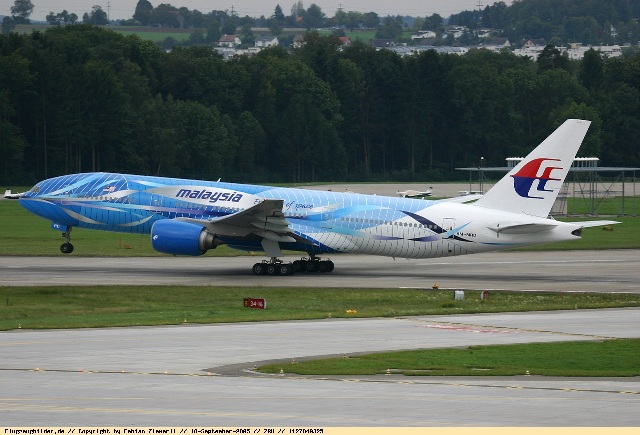 The country's national carrier is increasing direct flights to Kuala Lumpur from five to six flights per week from 27 March in response to rising demand.
The increase in frequency will also see the carrier changing its flight schedule to offer passengers arriving in Kuala Lumpur more convenient connections to more destinations.
There will be three weekly midday services which will depart Auckland at 12.50pm and arrive in Kuala Lumpur at 8.15pm. There will also be three weekly night services leaving Auckland at 12.25am and arriving in Kuala Lumpur at 7.50am.
The six services will be provided using a B777-200 aircraft with 247 economy and 35 business class seats, providing a total weekly capacity of 1680 seats in each direction.
Malaysia Airlines has been operating into Auckland for more than 20 years since the inaugural flight in December 1989.
For more info go to www.malaysiaairlines.com