06 September 2011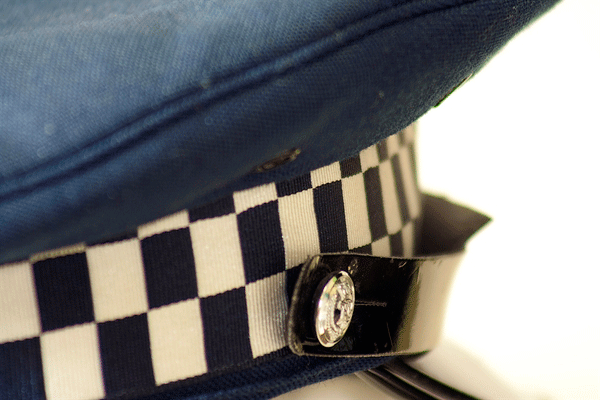 A huge couple of months are expected for the Airport Police.
Late August will see the police station move from the existing site within the International Terminal Building to a new site on Cyril Kay Road, between the International and Domestic Terminals. This will be familiar to airport staff as the old AVSEC building, although it has benefited from a new coat of paint and by the time you read this will have been completely re-fitted.
Police will still retain a basic facility at the International Terminal but any conventional business will be conducted at the new site, which offers better facilities for both the staff and members of the public.
On the subject of service, a big thank you to everyone who has assisted us with our initial survey. So far, with a few acknowledged exceptions, we seem to be very much on track.
The grand station opening will take place as soon as possible but may have to be stalled due to a certain rugby tournament, which will have a significant impact upon all border agencies, including your police.
Our aim is to still provide the standard of service that you deserve as well as offering a world-class service to our many visiting fans. Whoever you support, may the best team win!