05 December 2011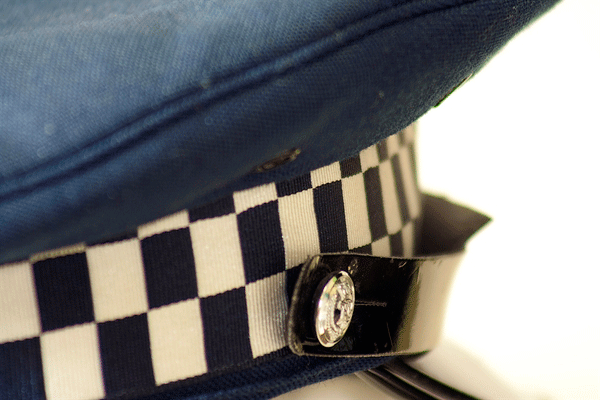 Well what a success the Rugby World Cup 2011 was. Not for the admittedly strong performance of the All Blacks, but that of the All Blues – or as you may know us, the Airport Police.
Our focus throughout was to make the event a memorable one for home fans as well as those choosing to arrive into the gateway of New Zealand -Auckland Airport.
The long-term planning and multi-agency relationships that we share with our border colleagues worked extremely well and on the rare occasion that we were tested we responded well and got the right result.
It was outstanding to work with so many diverse groups and the Pacific Island welcomes for their respective teams were highlights!
Due to the RWC our long-awaited station move did not take place but we have now relocated onto Cyril Kay Road – opposite the new AVSEC HQ between the International and Domestic Terminals. The new police station enables us to future-proof while operating across the whole of the airport environs.
Our next challenge is the annual one, and one that is replicated across the world of aviation – Christmas. As usual we ask for everyone's patience and that they enter into the spirit of the season.
Take care of one another and help us to make Auckland Airport one of the safest airports in the world.