05 December 2011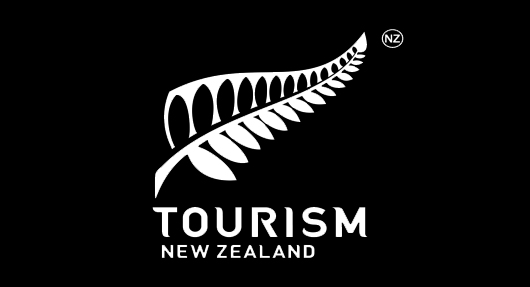 Tourism New Zealand and Jetstar are joining forces to encourage more visitors from Australia, Singapore, Japan and across the Asia region.
The three-year, $9 million marketing deal combines TNZ's strong destination branding with Jetstar's low fares for a range of joint brand, promotional and tactical campaigns, consumer events and print, online, TV and social media activities.
Jetstar Group Chief Executive Officer Bruce Buchanan says the investment highlights New Zealand's importance to the airline's growing network.
"Jetstar is now the largest low cost airline in the Asia Pacific region by revenue and our low fares have the potential to open New Zealand up to a whole new generation of travellers."
The airline's Singapore hub connects to 25 Asian destinations, making New Zealand an increasingly accessible holiday destination for an emerging middle class in China, the Philippines, Thailand and Indonesia.
Tourism New Zealand Chief Executive Kevin Bowler says the joint investment presents a significant opportunity for the New Zealand tourism industry.
"Through this partnership we can achieve greater and deeper reach with our campaigns and it allows us to combine our skills, expertise and resources across our organisations."
Jetstar brings more than 400,000 passengers to New Zealand annually.