02 February 2011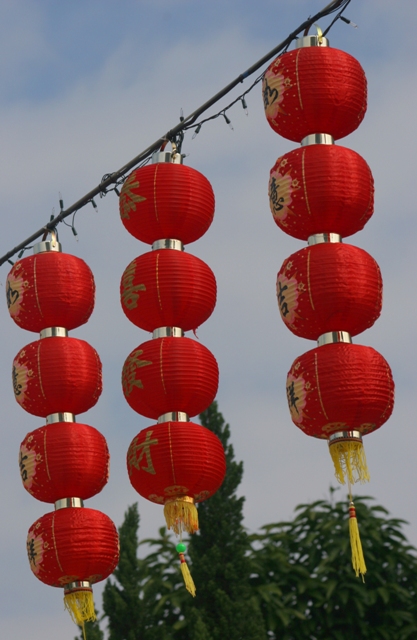 Auckland Airport wishes everyone who is celebrating the Year of the Rabbit a successful and prosperous 2011.
The dawning of the Chinese New Year on 3 February is set to bring a change of pace with the lucky rabbit, which is considered to be especially good for the finances.
It's a time to sit back and relax, enjoy life, home and family while making more money with less effort.
Chinese New Year celebrations will be taking place all over Auckland, so keep an eye out for events in your area and join in!
To celebrate Chinese New Year Auckland Airport is giving away a trip for two to China! Click here to enter.