28 September 2011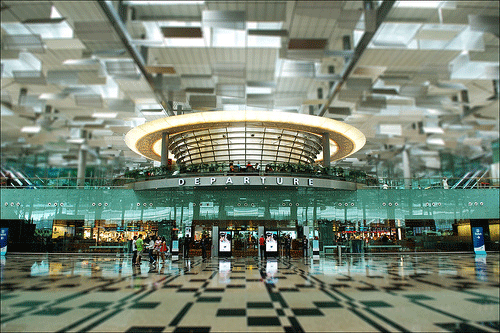 Getting the most out of a visit to Singapore is easier than ever now that the Singapore Tourism Board has released a free iPhone and Android application called YourSingapore Guide.
Providing visitors with the latest information about the island, including attractions, shopping deals, dining options and events, YourSingapore Guide has been developed with American Express, Singapore Airlines, and StarHub.
When used in conjunction with the YourSingapore Guide StarHub prepaid visitor's card, the application gives visitors free data access. Retailing for S$15 the card offers tourist privileges such as free international direct dialing 018 calls to 18 destinations, and is loaded with S$18 worth of credit and 30mb bundled local data.
StarHub's tourist wifi is due to become available in the last quarter of 2011 and gives tourists free wireless surfing in Changi Airport and selected hotspots throughout town