05 July 2011
Auckland Airport's soccer team has taken out the top honour in its annual challenge against Brisbane Airport.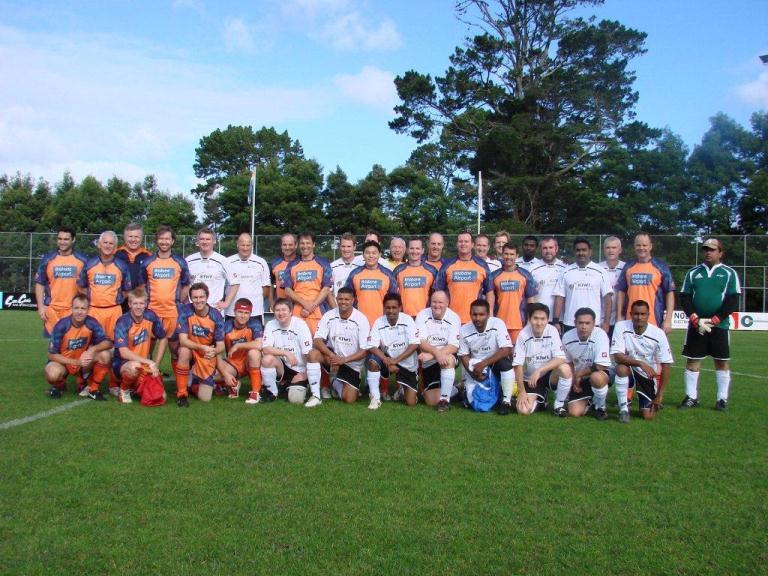 The team of 18 headed to Brisbane last month where they beat their Australian counterparts 3-2 in a penalty shootout, winning the coveted shield for another year.
"They were gutted," says Auckland Captain Paul Divers. "It was such a great performance by our goal keeper."
This is the second time in the three years the tournament has been running that Auckland has won the shield.
The Auckland Airport soccer team is made up of players from the Airport company as well as retailers and suppliers.
"It's a great way to build bonds across the company and we have a lot of fun," Paul says.