02 June 2011
Auckland Airport could be in for some mighty cost and overall energy savings if a new system that reduces energy consumption is introduced across the entire business.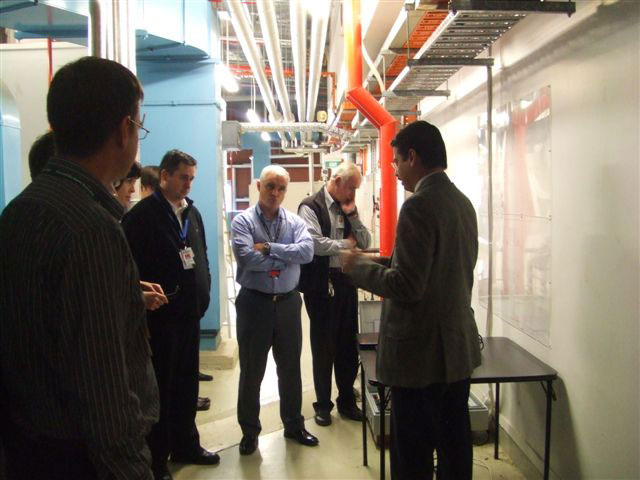 The environmentally friendly system, which aims to reduce energy usage in the airport's heating and ventilation system while maintaining comfort levels, is now being trialled in the Qantas premium check-in area.
The trial, which will run for one month, already has some very positive early results.
Sustainability advisor Martin Fryer says so far the results indicate significant savings can be made by optimising the system using smart technology that senses carbon dioxide levels, as well as temperature and humidity.
He says information from sensors is sent back to a computer that, through a clever programme, optimises conditions for the occupants whilst minimising energy use.
According to Martin, there are more than 100 opportunities to install this technology in the international terminal alone so the potential savings in terms of energy, cost and carbon dioxide are huge.