29 March 2011
Emirates Airline is building a premium travel lounge at the international terminal to be ready in time for the Rugby World Cup.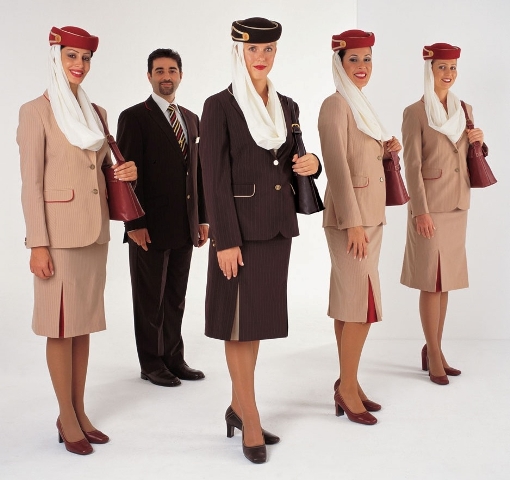 Capable of catering for 220 customers seated, the new lounge will have views over both the terminal apron and the airside departure area, including the new Pou Manawa feature.
Highlighted by elegant marble, classic wood panelling, gently flowing water features and plush leather seats, the lounge will also have a dedicated business centre and wireless LAN access; a food court with a gourmet selection of food, and beverages including French champagne; large flat-screen TVs; bathrooms with shower facilities; and international newspapers and magazines.
Emirates' New Zealand manager Christ Lethbridge says the lounge will be particularly useful during the Rugby World Cup period.
The new Emirates lounge is due to open in August. Unfortunately we don't yet have photos of the new space so you will just have to be patient!