29 March 2011
History is being made at Auckland Airport on 9 April.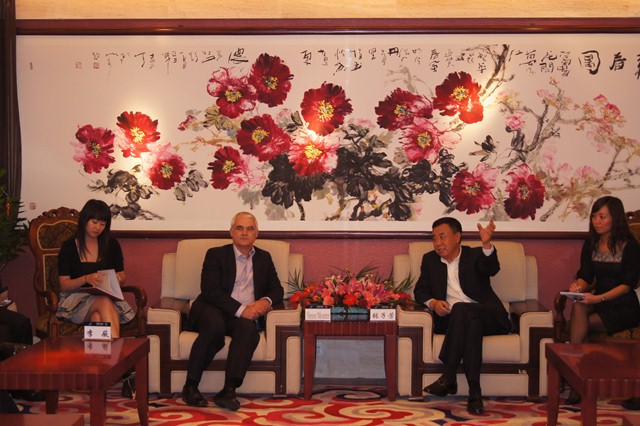 It's the start date for China Southern Airlines' new service between Auckland and Guangzhou – and the first time a Chinese carrier has flown direct to our shores. Hundreds of special guests from China are coming to celebrate the new service, which will operate three times per week.
Tan Wan'geng, the President and CEO of China Southern Airlines and his senior executives, a group of Chinese business leaders and a large media contingent will attend an official launch function on 11 April.
Some of the visitors will travel to Queenstown during their stay while others will meet Prime Minister John Key.
Kevin Bowler, Tourism New Zealand's chief executive, says the new service will offer great opportunities for closer links between the two countries.
"China is also one of New Zealand's fastest growing visitor market and many New Zealand tourism businesses are excited about the future of tourism between our two countries."
Meanwhile, no frills airline Jetstar starts its new direct A320 service to Cairns this month, with three flights per week making the trip from 12 April.
The low fares airline now has eight aircraft in its New Zealand fleet and represents around 20% of the local market.
Jetstar chief executive officer Bruce Buchanan says the airline is committed to offering the lowest international fares. "Jetstar's strong and sustained growth on the competitive trans-Tasman route is part of the Qantas Group's successful embedding of its two flying brands in this important market," he says.
"Jetstar's partnership in growth with tourism and major airports such as Auckland, Melbourne and in Cairns bridging the Tasman is also enabling this latest international flight expansion."