29 March 2011
There are some big changes going on in the international terminal's landside food court.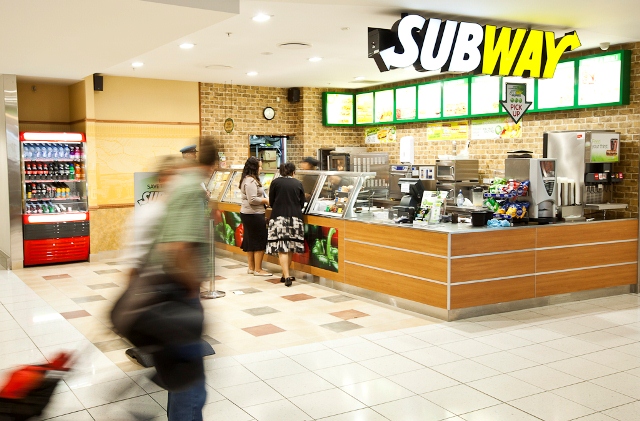 The addition of new eateries means a lot more choice for peckish travellers before their flights or for visitors saying goodbye to friends and family.
As part of the changes, sushi bar Hayama is undergoing an upgrade after 10 years at the airport.
And, with the increasing popularity of Asian cuisine, the business is also setting up a Southeast Asian eatery, Silk Road, which will open in May.
The restaurants will operate out of the same space, but will have clear separate identities – Hayama will continue to serve sushi and other authentic Japanese offerings whereas Silk Road will provide Thai, Malaysian and Indonesian flavours.
Added to this, fresh sandwich maker Subway has moved in next to McDonalds and for the first time, KFC will open in the food court.
The new KFC store, opening in early April, is notable for its unique Kiwiana design, including a pohutukawa leaf ceiling feature.
"We're excited to be able to offer the full KFC menu, including Krushers products and the new grilled chicken option being launced nation-wide in early April," says Anne Singe, general manager HMSHost.