05 December 2011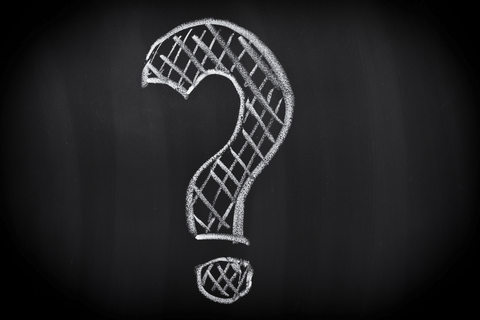 It's easy to forget how many people and services are involved in keeping Auckland Airport running smoothly. In fact the numbers are staggering! Here are just a few little-known facts about what goes on behind the scenes.
During a six-month period …
4771 items of lost property were handed in, but only 1770 people reported losing something. The most unusual? A set of dentures.
123,700 inbound calls were received in operations.
612 pens "on chains" at check-in, departures and arrivals had to be replaced because of theft.
924 people required medical assistance from our AES.
Over 500 tonnes of paper and 100 tonnes of glass were recovered and recycled.
Over 2000m3 of rainwater was harvested from the terminal roofs and used in our cooling towers.
Over 500,000KW per hour of energy were saved through the Airport's energy efficiency programme, the equivalent to 80 tonnes of carbon dioxide not being emitted into the air.
In other numbers…
3175km of toilet paper is used in each calendar year
Ride-on machinery to clean the floors travels 60km each night, that's 21,900km each year.
The cleaning staff cover about 7km each on foot, per shift. That's 99,000km each year.
To complete one cut of the Airside grass a tractor must travel 193km.
Auckland Airport has a garden area of more than 50,000m2, more than all the public garden space in the South Waikato District, but not quite as much as the Gore District.