20 January 2011
Curtis Granderson normally calls New York's Yankee stadium home. But the special welcome he received at Auckland Airport helped make him feel right at home here, too.
The 29-year-old Yankees centre fielder was greeted by a group of Maori dancers who honoured him with a traditional welcome to New Zealand when he arrived here on January 20.
Granderson, a rising star in the baseball world, was in New Zealand on a whirlwind visit to raise the profile of the game as part of his role as a global baseball ambassador to youth, and to help promote our country in the United States.
During his stay he held a series of baseball clinics in Auckland and taught some tricks to junior players in the lead-up to the Oceania Tournament.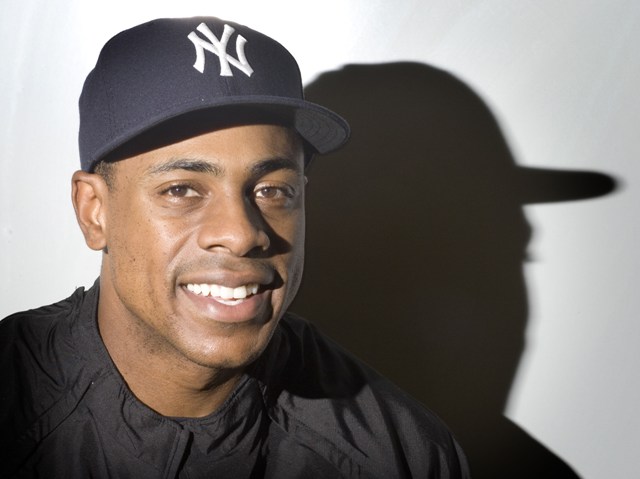 Photo courtesy of NZ Herald
Ends