01 March 2011
There's no excuse for boredom in Auckland this month. With a whole host of events, ranging from music and art to sport and culture, the City of Sails has something going on for everyone and is sure to bring lots of visitors through the airport.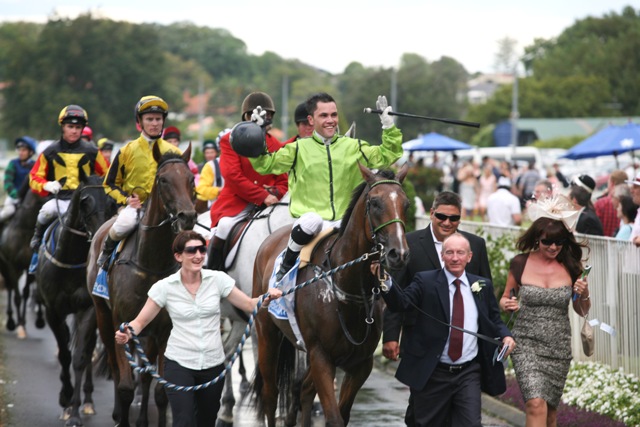 The Auckland Arts Festival is packed with local and international theatre, music and dance acts from 2-20 March, while the Fringe Festival, which runs until 13 March, has events on from Waiheke to Waitakere and everywhere in between.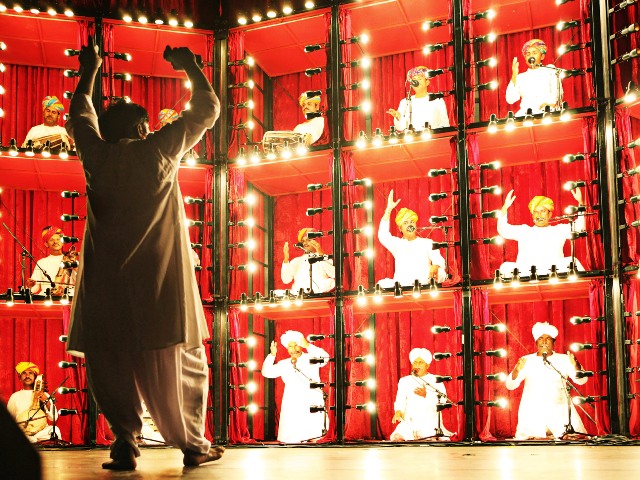 The Outrageous Fortune exhibition at the Auckland Museum is a great way to take in a bit of Westie culture while music fans can look forward to the Stone Temple Pilots (March 26) and the Doobie Brothers on 28 March.
If fitness is your thing, the annual Round the Bays run is on 13 March and the half ironman will take place on the 19th. Armchair sports fans can see the Vodafone Warriors in action or watch the Auckland Regatta.
And if you enjoy a flutter, watch out for the Auckland Cup Week, 5-12 March, where all the racing action will almost match the excitement of the gorgeous frocks and frilly fascinators.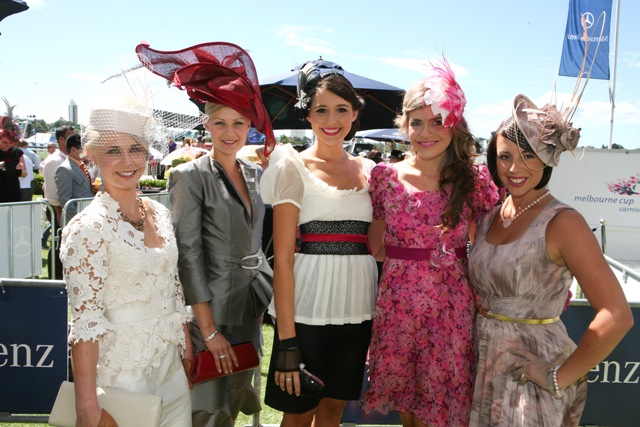 For more information about what's happening visit www.aucklandnz.com/events