17 January 2011
A recent study has confirmed Auckland Airport's role as a key driver in economic activity in the Auckland and New Zealand economies.
The study, by consultancy firm Market Economics, says Auckland Airport's contribution to economic activity is expected to increase to as much as 27% of Auckland regional GDP by 2031, up from 21% in 2006 as estimated in an earlier study.
This economic activity will help sustain as many as 363,000 jobs, an increase from 174,000 in 2006.
There is also increasing attention on the airport's 'corridor', a growth node comprised of businesses located at or near Auckland Airport.
The Airport Corridor already generates or facilitates around $3 billion of GDP annually and its contribution is expected to grow to $5-6 billion by 2031. This growth is expected to increase employment from a current estimate of 21,000 workers to as many as 38,000 by 2031.
"This study reinforces the important role that Auckland Airport plays in helping grow New Zealand tourism and trade by improving the air services connections between New Zealand and the world," says Auckland Airport's chief executive Simon Moutter.
"It is important that Auckland Airport is seen not just as part of Auckland's transport infrastructure, but a key driver of the supercity's future economic prosperity and visitor economy."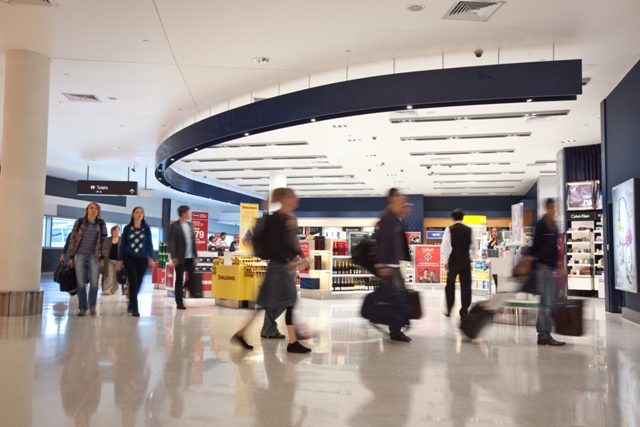 Ends