03 August 2011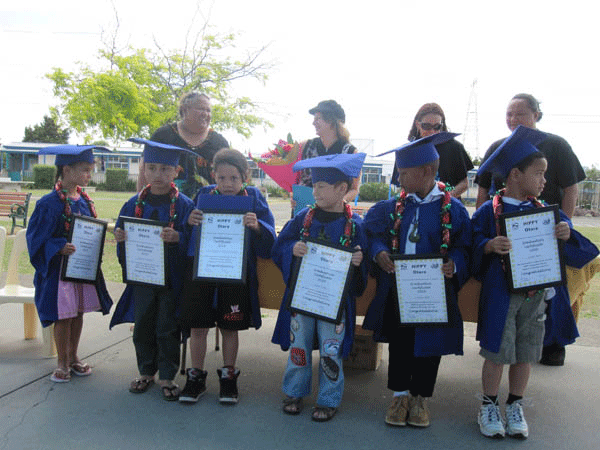 Community organisations in Manukau have now received more than $2 million from the Auckland Airport Community Trust.
Set up in 2003, the Trust receives $250,000 each year from Auckland Airport and every cent is distributed to carefully chosen groups benefiting the local community in the area of literacy.
Charles Spillane, general manager of corporate affairs at Auckland Airport, says: "The Auckland Airport Community Trust dedicates a lot of time to determining who should receive the funding. It is fantastic to see that every donation has had a very real impact on what these organisations are achieving within the community."
Great Potential's Otara HIPPY Programme is one of the many local groups that have benefited from the Trust's funding.
HIPPY Otara, which has received funding from the Trust annual since 2007, is a home-based programme that trains parents to help their pre-school children with learning.
To view a list of all fund recipients or to find out how to make an application for the Auckland Airport Community Trust funding, please visit www.aucklandairportcommunitytrust.org.nz
Pictured: Children from the 2010 HIPPY Otara programme proudly hold their graduation certificates.