24 January 2011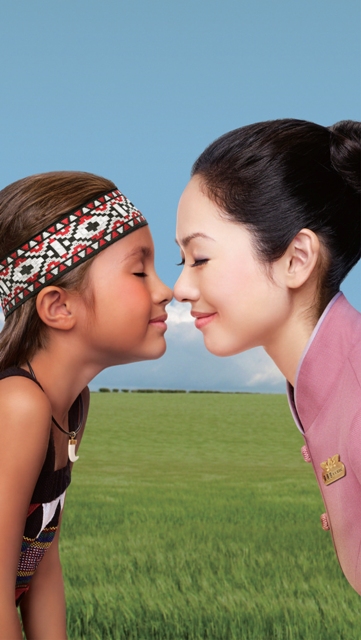 It's official. China Airlines has restarted its services to New Zealand after a 10-year absence, making the trip to and from Taiwan much more convenient for travellers.
The Taiwanese carrier resumed flights to our skies at the beginning of January, flying three times per week from Taipei to Auckland via Brisbane.
Auckland Airport's chief executive, Simon Moutter, says the new service is one of several developments with Asia that will help connect New Zealand with the region more than ever before.
He says Taiwan is a high growth potential market for New Zealand, and has recently benefited from a change in visa policy that has enabled easier travel by Taiwanese to New Zealand – which has had a positive effect on arrival numbers.
"With a large migrant community in New Zealand, we believe a new service to Taiwan will be a great success and will help open up more of Asia to New Zealand."
Ends