06 September 2011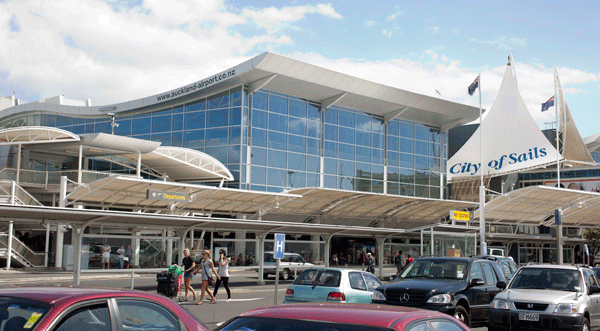 Auckland International Airport Limited's annual results are out and they show it's been an excellent 12 months for the company.
Despite the challenges that have buffeted the travel and tourism industry, as well as the destructive natural disasters to hit the world, Auckland Airport has achieved a 15.1 per cent increase in underlying profit, taking it to $120.87 million.
Passenger numbers at all four airports are up, the retail division has performed strongly and the total dividend for the year has increased to 8.7c per share.
Auckland Airport's Chief Executive Simon Moutter says the results have been built on a foundation of excellent service and that they are now seeing the results of the expanded airport footprint in Auckland, Queenstown, and Queensland.
"Air-service capacity at all the airports in which we have an ownership interest has grown, with over 1.2 million additional international seats committed in the last two years. What's more, our industry partnerships and promotional activities are helping to fill those additional seats and make routes more sustainable."
Much of the strength of the underlying profit came from an increase in total income – up 9.5 per cent on last year to $397.72 million.