06 September 2011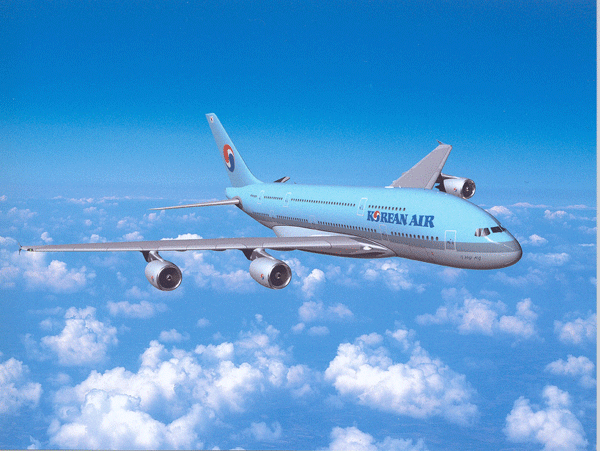 Korean Air has announced they will increase their summer service from Auckland to Seoul to 10 flights a week.
The additional three flights will run from December 13 of this year to January 31, 2012, operating out of Auckland on Tuesdays, Thursdays and Saturdays.
The 9.30pm Auckland departure time for flight KE8130 means it arrives at 5.30am at Seoul's ICN airport, offering same-day connections to much of the Korean Air network.
Auckland Airport general manager for aeronautical commercial, Glenn Wedlock, says that better connections with Asia are critical for New Zealand trade and tourism. "Korean Air increasing its services is another demonstration of the commitment to our market and we were delighted to work with Korean Air to deliver this."
All GDS systems are showing the new schedules and the flights are now on sale.