23 September 2010
Auckland Airport workers are leading by example when it comes to helping those in need.
Staff members from different parts of the airport have stepped up to the challenge to do what they can to help those affected by last month's earthquake in Christchurch.
For example, members of the airport's emergency services (AES) team roamed the terminals collecting money for those affected by the earthquake, managing to raise $8,267.30, while others have headed to the South Island to offer hands-on support.
Trades-staff, customs officers and biosecurity inspectors travelled south to offer some relief to their tired counterparts at Christchurch Airport and to ensure the facility continued to operate during the difficult period.
Groups of four staff work for four days at a time and are then relieved by another group of four. Staff will continue to help out in Christchurch until 16 October, if necessary.
And finally, staff at DHL express made sure the 10 tonnes of batteries that arrived last week were sent straight to Christchurch, which had run out after the earthquake.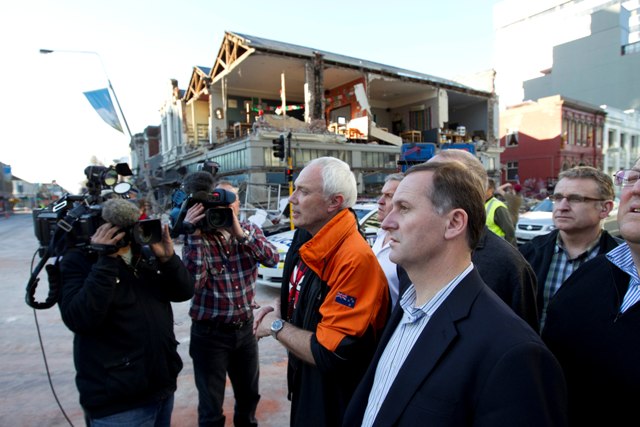 Photo courtesy of New Zealand Herald